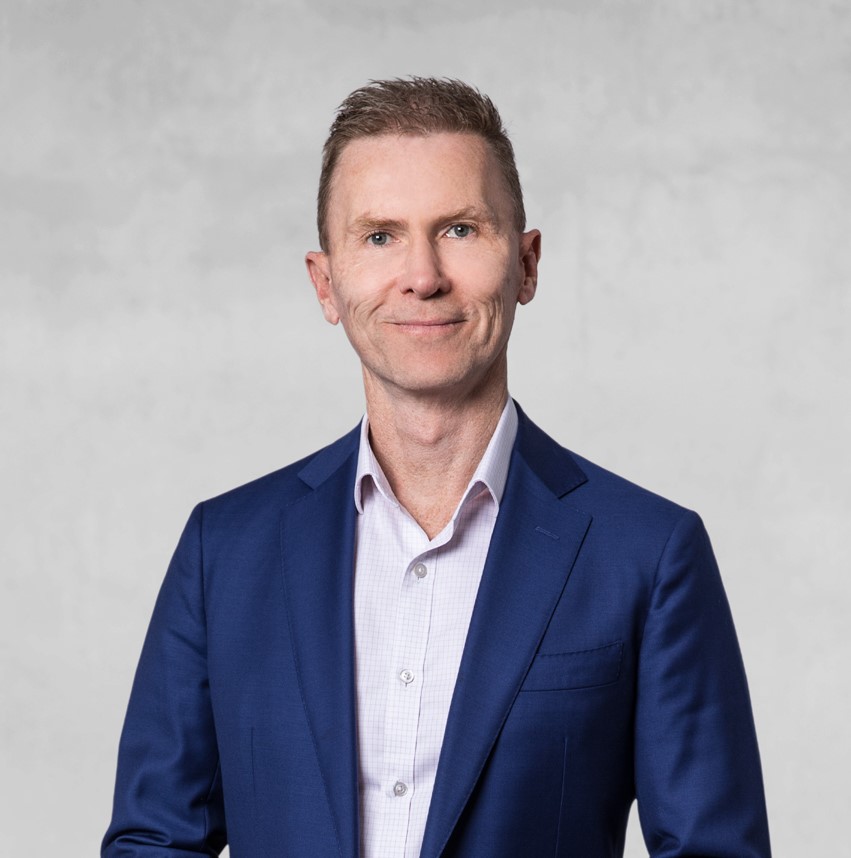 Shawn Rippon
twitter
DIRECTOR | MAJOR PROJECTS SPECIALIST
Shawn has over 30 years of delivery expertise in major projects across the building, civil and infrastructure sectors.
He has worked for development and infrastructure contractors on some of Australia's largest projects and brings a project delivery focus to the commercial and legal team at Construction Legal.
Shawn understands how projects are tendered, won and delivered and is a trusted advisor to many businesses and project teams – it is this experience that guides the firm's commercial and legal team to deliver practical commercial outcomes.
Click here to download Shawn's profile.