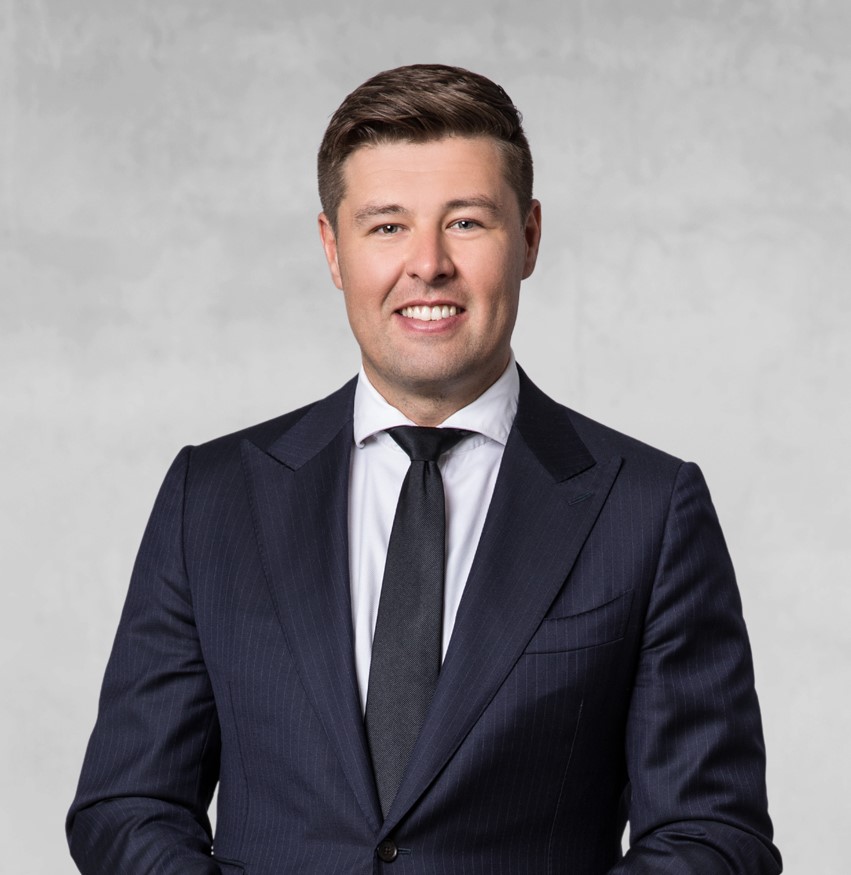 Logan Cavanagh
Logan is a specialist construction lawyer with experience in complex litigation.
Logan has extensive experience working on complex construction litigation including matters pertaining to property, criminal, trust law, as well as security of payment adjudications across various states. Rounding out his interest in business and commerce, Logan worked in funds management for over two years, expanding skills in accounting, taxation and transaction management, while also increasing commercial awareness in various sectors.
Logan has carriage of several matters in the Supreme Court, Local Court and District Court of New South Wales. He also assists with contract drafting and legal research. He drafts legal documents, including pleadings and evidence. He also conducts counsel briefings, witness and client interviews.
Click
here
to view Logan's profile and recent project work.